Multiplication learning does not have to be boring when your kids are acquainted with times tables games. These games work as a fun and pragmatic way to encourage students to learn mathematics. Time table is an integral part of arithmetic, which is based on operations of fractions and integers. Online games can make the process of learning timetables an exciting one. As the game challenges children in a fun and creative way, they get more excited and end up solving problems faster. Here, we will evaluate multiple aspects of this game to find out the different ways in which they ensure speedy learning of math.
Types of Time Table Games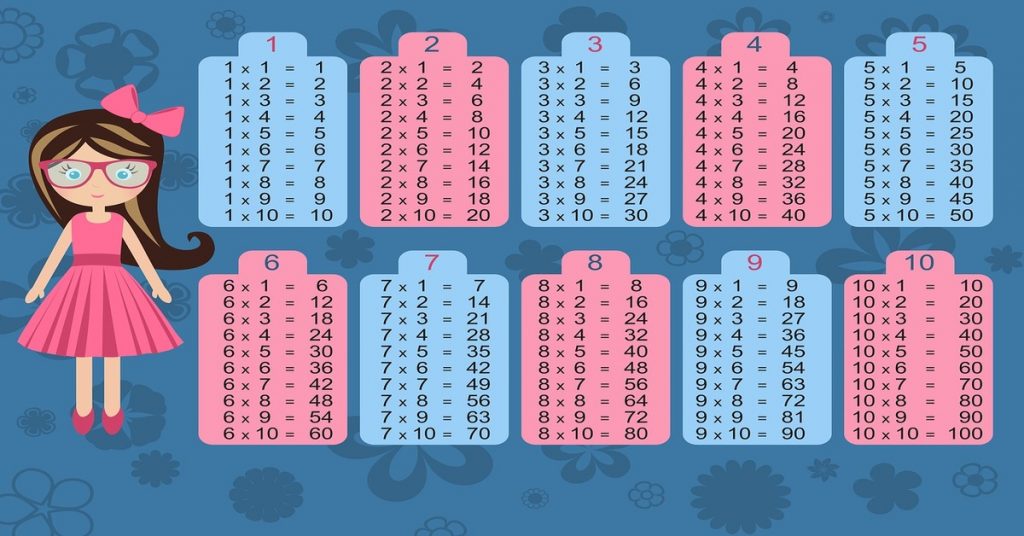 There is a huge variety of timetable games that can promote learning in children. Most of these games are played by the children with instruction from a parent or guardian at home. Researches show how online math games can make the difference between a child grasping math through a game and a paper. Online games help the children to digest the concept better than pen and paper. For all these reasons, a math game is a great way to encourage your children in the process of multiplication and continue their mathematical education.
Online times tables games can be utilized to keep your child engaged with math solving tasks. As you introduce your child to a fun and dynamic way of learning math, your child will love it. Methods like times tables aerobics can let your child interestingly explore the world of math. It is a great way of keeping them physically active and using their physical energy to encourage mental stimulation.
How Times Tables Games Ensure Speedy Learning
To play the Multiplication Table game, you need to download it from your Android or Apple devices, be it a tablet or a smartphone. Once you download the game, all you need to do is install it and get started. The app lets you create a player name that will be displayed at the time of playing. The score and rank will be visible in a small window known as a scorecard whereas daily rank and progress report will be visible in another window. Features like daily rank can encourage your child to play the game daily. Progress report works as an essential tool to show you the development of your child. There are options such a play with friends, which can improve your child's social skills as well.
Multiplication Table – Times table chart 1 to 30 allows your child to learn the table from 1 to 30 numbers. The game comes with simple guidelines that every child can follow. You can guide your child while playing the game initially to make your child understand how to play. It is one of the best math games to improve a child's mathematical skills in the next-gen way. That's not all! The game comes with a dashing interface for both adults and children so that everyone can look up to the bright side of the times' table grid. So, why wait anymore? Download times tables games today and have a great math teaching session.