Multiplication game feture image
Game for kids feture image
Math Game
The easiest way to Improve your math is by playing a simple math game.
Multiplication Table
The easiest way to learn Multiplication tables is by playing cool math games.
Game for Kids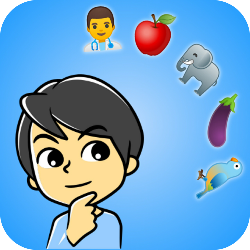 Learn Fruits, Vegetables, Animals, Birds, Time, Number, Sports, Profession, etc.
You can easily learn by playing the game.
Welcome to Jigar Education Hub, your number one source for all things Educational Games. We're dedicated to providing you with the best Learning games, with a focus on dependability. You can easily learn by playing the game. With these Games parents, teachers and educators help students and kids to learn faster.
We're working to turn our passion for Educational Games into a booming online store. We hope you enjoy our products as much as we enjoy offering them to you. Download best math games | multiplication games apps on play store.
Contact Us
Support@jigareducationhub.com
Surat, Gujarat
India, 395004